Operation Thin Mint sends a taste of home to deployed US troops around the world. In addition to the yummy cookies, the troops receive handmade notes of thanks from the Scouts. The program is run by the San Diego-Imperial Council of Girl Scouts.

From now until the end of February 2010, all donations to My Writing Spot will be given to Operation Thin Mint. In addition, I will match every dollar that you donate.*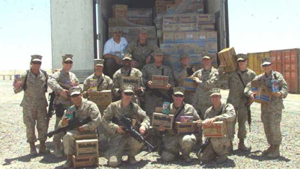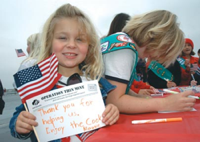 If you enjoy using this software, please show your appreciation by donating today.

Please donate today!


*
I'll match donations up to a total of $250. I'm not made of money, you know.